Scope of this mini fridge/cooler: Living room, office, den, hotel, bedroom, guest room, etc.
The characteristics of mini fridge/refrigerator:
1. This mini cooler use advanced semiconductor technologies, no compressor, no Freon
2. No mechanical moving parts, a seismic design of the compressor, truly zero dB noise, ultra-low energy consumption
3. Use efficient and environmentally friendly polyurethane foam, exposed condenser, stronger cooling effect
4. Automatic temperature control function can also be based on personal preferences precise control of the temperature inside the box
5. Wave-shaped stainless steel wine rack, liquor is laid out in a flat, suitable for storing wine alcoholic needs recline saved; Wine storage shelf can be free to disassemble, adjust up and down, more flexible storage space
6. Built-in soft lighting, convenient switch for nighttime extract, create a warm and romantic atmosphere
7. Wide voltage and wide climate design, normal use under voltage instability
8. Stainless steel metal cabinet, simple and elegant appearance; Black process design, more elegant
9. Semiconductor refrigeration
Other Products
Stainless Steel Commercial Refrigerators/Freezers/Fridges, Walk-in Cold Room, Countertop Refrigerated Worktable, Pizza/Sandwich Preparation Workbench, Soda Cabinet, Salad Bar, Red Wine Showcase, Cake Showcase, Sushi Showcase, Counter-top Cold/Hot Deli Showcase, Ice Cube Machine, Ice Chip Machine, Ice Flake Machine, Ice Cream Machine, Ice Cream Display Cabinet, Juice Dispenser, Slush Machine, Vertical Glass Door Display Freezer/Refrigerator, Beer Cooler, Chest Freezer, Supermarket Showcase, Stainless Steel Kitchen Equipment etc.
Welcome to visit our factory!
Welcome to order with drawings!
If you have any questions, please feel free to contact us.
| | |
| --- | --- |
| Model | BC-50 |
| Unit Size(mm) | 470*480*480 |
| Packing Size(mm) | 520*530*530 |
| Capacity(L) | 50L |
| Cabinet Temperature(ºC) | 0-10 |
| Cooling Type | Fan cooling /Static |
| Voltage | 220V/50HZ |
| Power(W) | 50W |
| Net Weight(Kg) | 18.5Kg |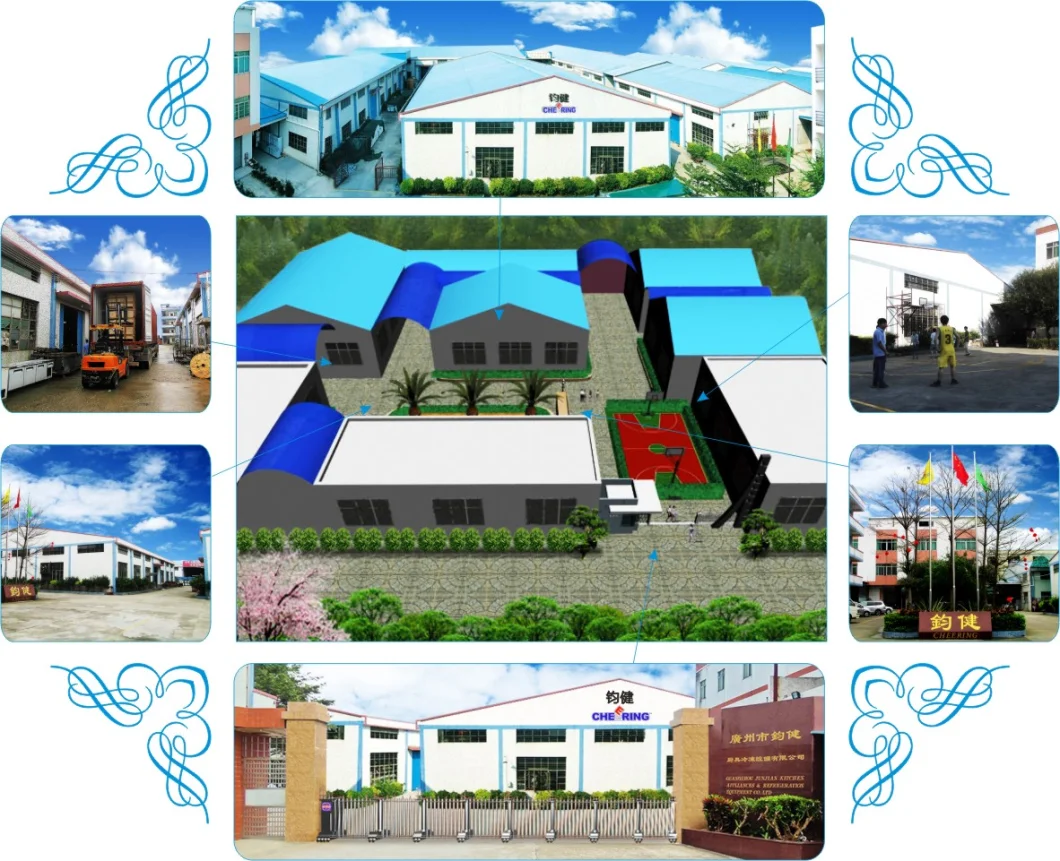 Tel:+86 13826103239
Whatsappapp:0086 13826103239
Maxine