Hotel Mini Fridge
Features:
1.Our Mini-Bar Fridges include semi-conductor min-bar refrigerator and absorption mini-bar refrigerators

2.This mini refrigerator is a small compact portable refrigerator for both domestic home mini bar and commercial hotel use

3.The cooling way of the semi-conductor mini-bar refrigerator is thermoelectric baord and for absortption it is by ammonia.

4.This thermo electric & amonia Mini-Bar Fridges use Non-compressor cooling system cause no noise

5.Both the semi-conductor mini-bar fridge and absorption mini bar fridge are Non-CFC & environmental friendly 6.small
refrigerator and avoid the refrigerant restriction by different governments

7.The Hotel Mini-Bar Fridge is with Silent and non-vibration operation.

8.This semiconductor refrigerator and absorption refrigerator can work as bar refrigeration equipment of hotel refrigerator
and bedroom refrigerator

9.Our Mini-Bar Fridges of semi-conductor mini-bar fridge & absorption mini-bar fridge are CE,UL,CCC approved for Euprope,
U.S.A. & Canada.

10.ROHS compliant for the semi-conductor refrigerator is available before July 2006.
This mini fridge is mainly used in supermarkets, hotel guest room, hypermarket,Hospital room etc.And for chiller food,
such as vegetable, fruit,drinks,dairy and so on that's to maintain a fresh state
Model For Option as below:
| | | | |
| --- | --- | --- | --- |
| Model | Dismensin(mm) | Rated Power(w) | Temperature(ºC) |
| LDB-17B | 385*405*356MM | 40W | 5-10 |
| LDB-22B | 360*445*422MM | 50W | 5-10 |
| LDB-30A | 420*485*400MM | 50W | 5-10 |
| LDB-30AF | 420*485*400MM | 50W | 8-15 Glass Door |
| LDB-30S | 420*485*400MM | 55W | 2-8 With dual chip of cooling |
| LDB-30SA | 420*485*400MM | 60W | 2-8 dual chip of cooling |
| LDB-42B | 420*515*420MM | 50W | 5-10 |
| LDB-42A | 420*515*420MM | 50W | 5-15 Glass Door |
| LDB-50B | 500*505*500MM | 50W | 2-8 Dual Chip of Cooling |
| LDB-65A | 460*735*540MM | 60W | 5-15 |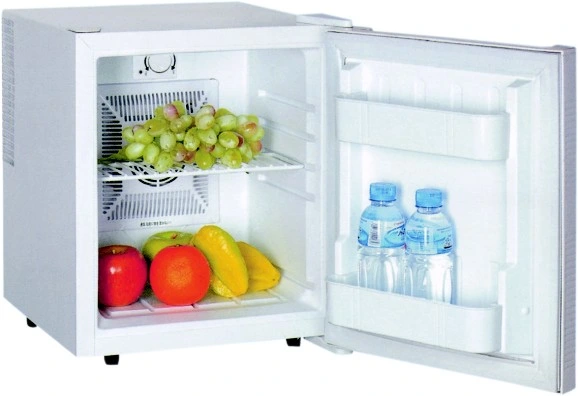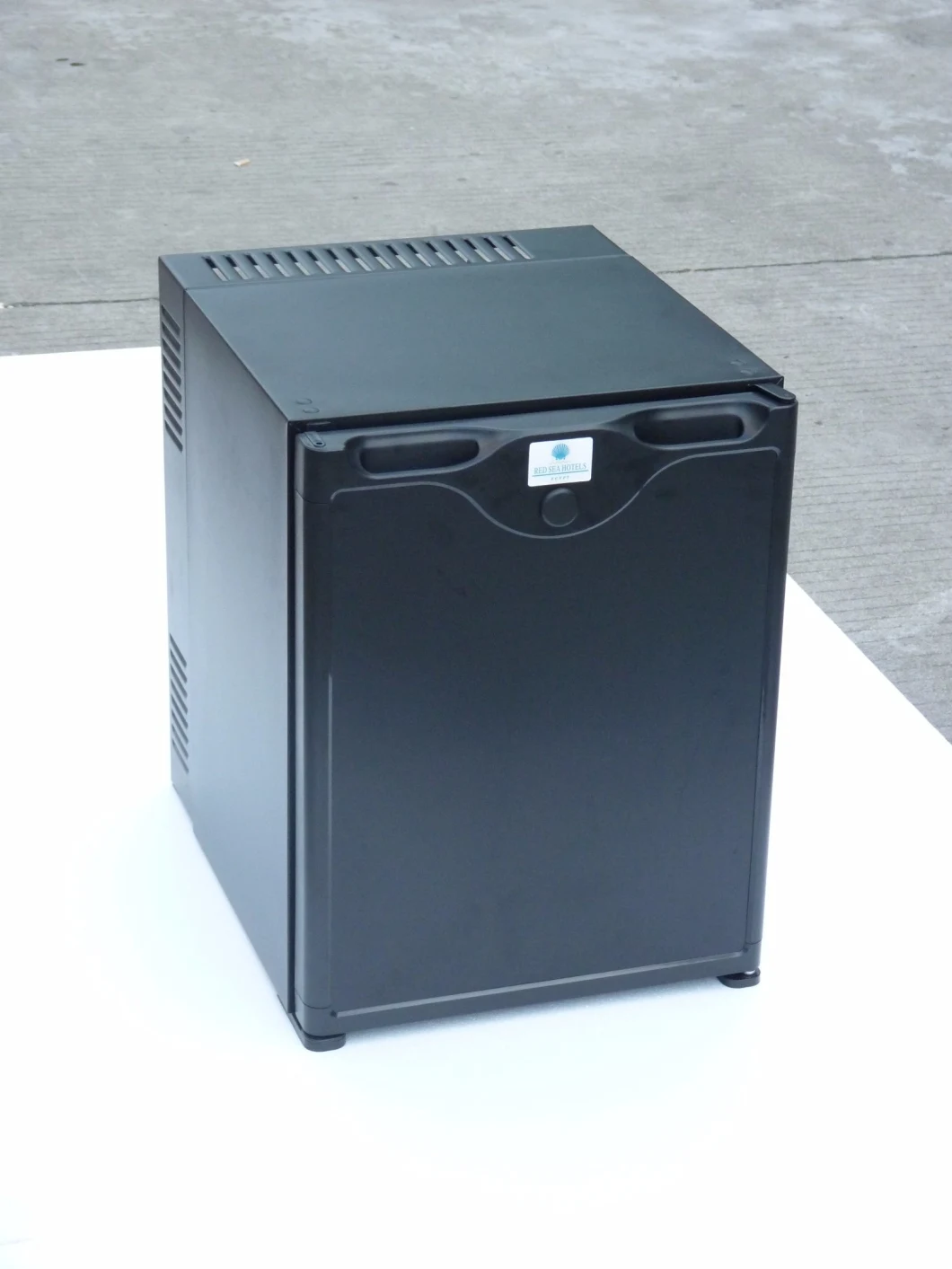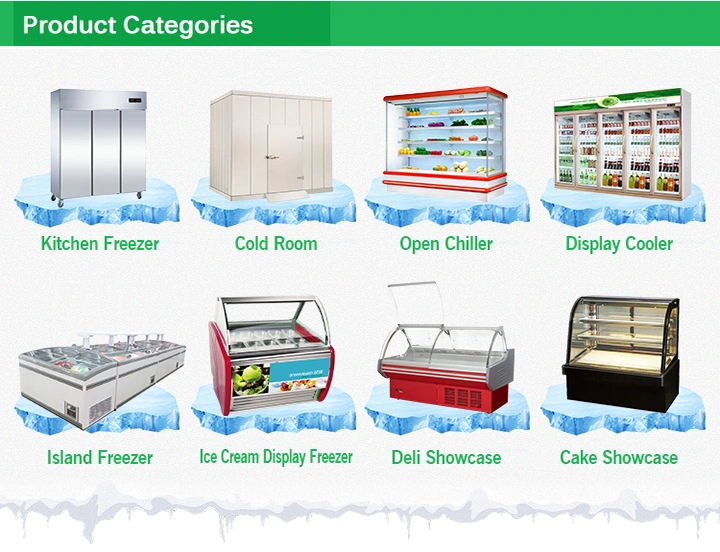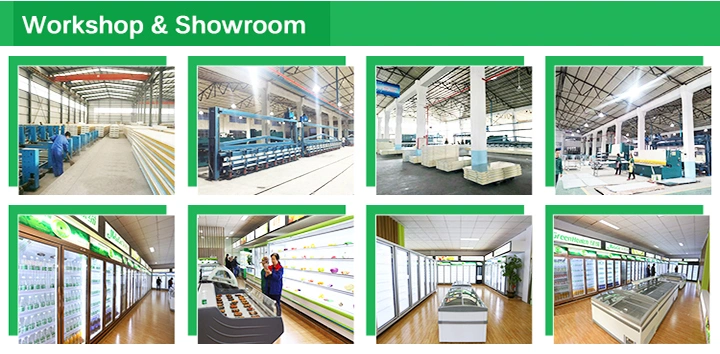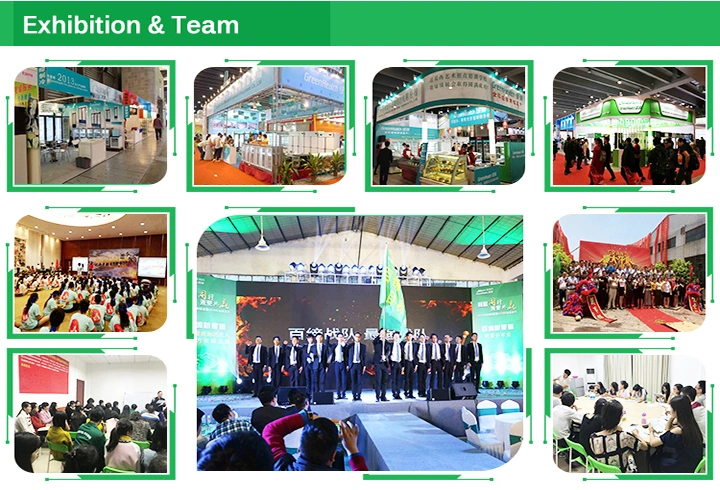 Why choose us ?

1. Quality Control

To ensure the quality of our vehicles and other products, Our QC staffs do strict supplier evaluations, in-coming inspections,
in-process inspections, final inspections and pre-delivery inspections. The most important is that we listen to what our
customers need and we are always looking for ways to improve the quality of our products through continuous improvement.

2. OEM Ability

We have built stable and long-term cooperate relationshilp with supermarkets,we canalso provide
OEM and Agent services to our customers over the world.

3. Parts Available

We have spare parts for immediate delivery to anywhere in the world. While our equipments become standard with more
features than anyone else, we also offer more optional parts for our equipmetns than anyone else.

4. Good Warranty

We take customer satisfaction and product quality as the first priority for us. We supply reliable warranties and good
after-sales services.

F A Q

*Q:Can I get samples from you?
A:We are honored to offer you samples for quality check.

*Q:What parts are manufactured by you?
A:80% of frame parts are manufactured by us. Engine parts are from China top 10 famous engine suppliers,the compressor
is from Danmark,brand name is danfoss...

*Q:What's the leading time? (How long do you need to prepare my goods?)
A:15 days for sample orders. 25 days for mass production orders (based on different quantities)

*Q:How long do I need to wait before my goods arrive?
A:For example, full 40HQ for USA,need around 30days.

*Q:Can you put my brand name (logo) on these products?
A: Yes, can send your logo CDR for us,we can make and paste on the product.

*Q:What payment methods do you accept?
A:T/T, L/C, Western Union...

*Q:What certificates do you have?
A:Since Europe,Oceania and north Ameria are our main markets, all of our products are with EEC,RoHS. The factory
with CCC,ISO certificate. For other certificate, we can assistance to make it if you need. Like SASO...

*Q:What is your product quality?
A:Our raw materials are purchased from qualified suppliers. And we have a strong quality control team to guarantee our
quality. We always care what you care!!

*Q:What is your warranty?
A:Our warranty is 12months after delivery. We always pay high attention to after sale service!! For those out of warranty,
we have adequate parts.

*Q:How we stallation the big machine if we don't have the technical?
A:Our engineer team can travel over sea for installation. Only need you pay for the accomnodation, arrange the tickeks
and working wage USD100 per day.



Please contact:

Chris Tang

Tel:+86 20 66358025

Mob:+86-153 7406 6791

Web: greencooker.en.made-in-china.com

Guangdong Green&Health Intelligence Cold Chain Technology Co., Ltd.

Factory Add:Green&Health Industrial Park,Lihong North Road,Xinhua Town,Huadu District,Guangzhou,China