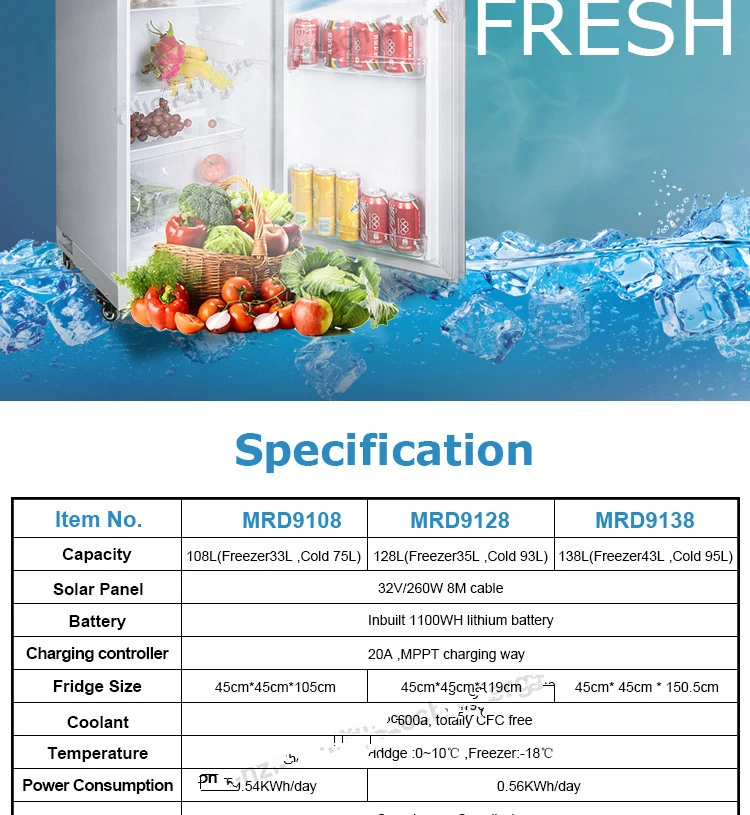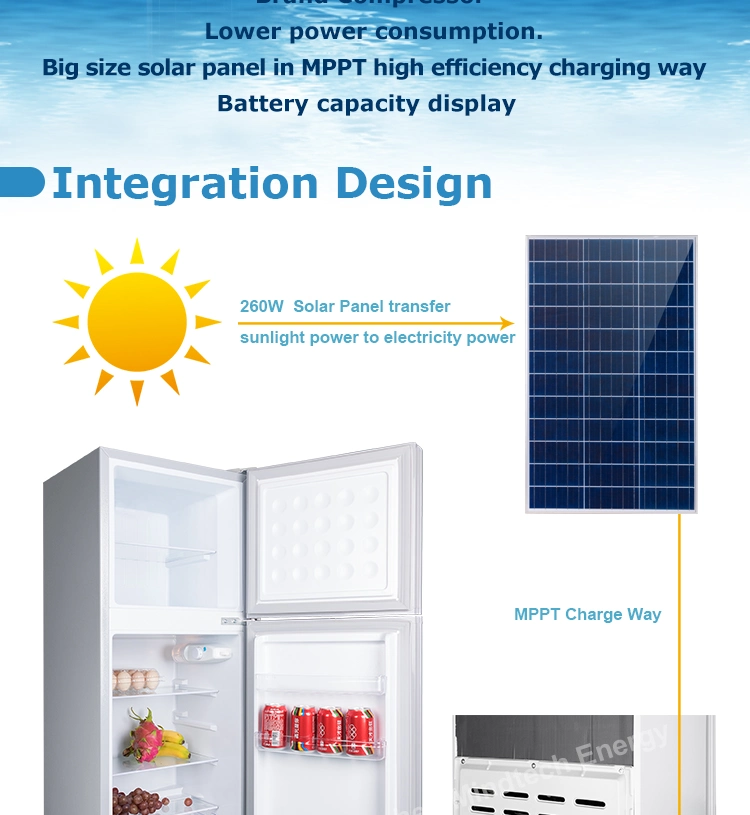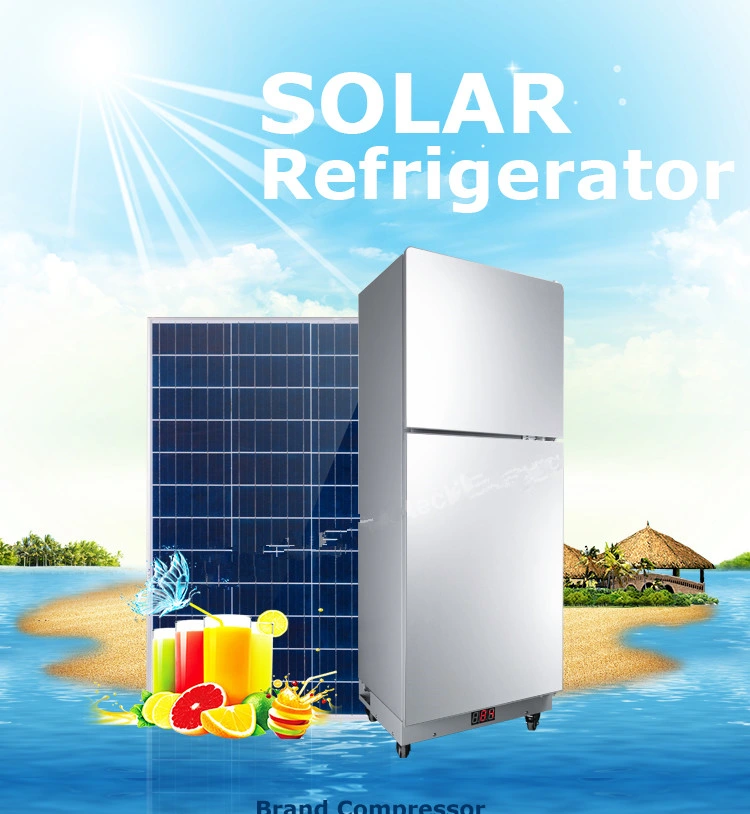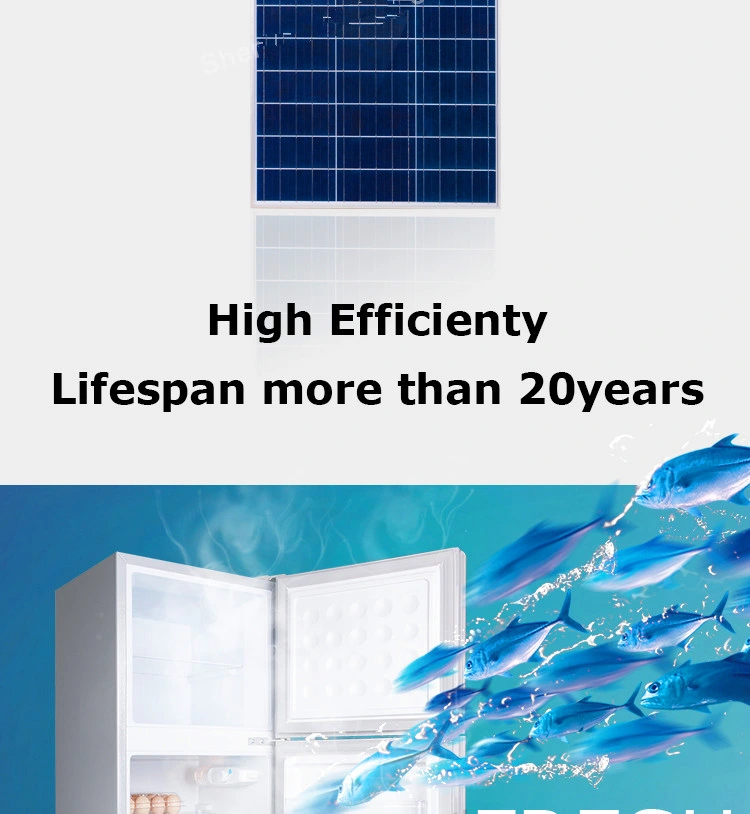 Double Door Solar 24V Refrigerator
It's portable and easy to operate .
we had combined the battery and solar controller on the bottom of fridge ,you just connected the solar panel cable with fridge ,then open the switch ,whole system is working.
No need extra cable to connect the device .