600Liter 24 Volt Solar Deep Chest Freezer for Africa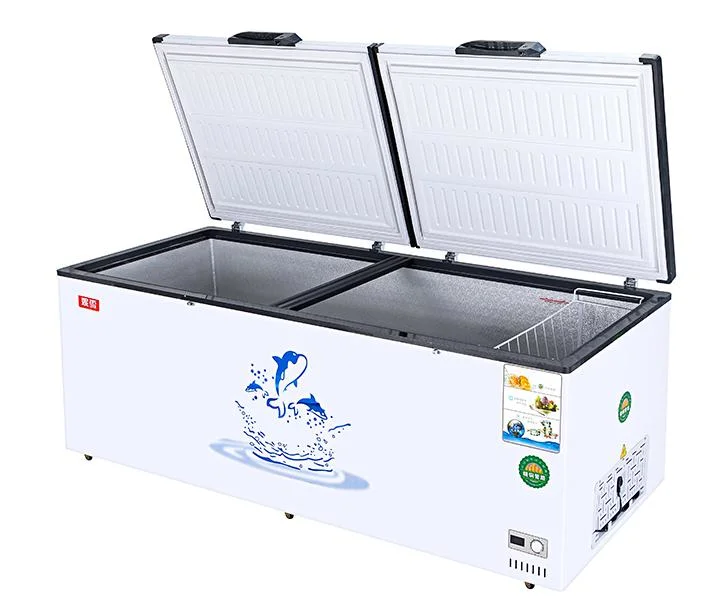 Features:
1.Latest ultra efficient DC technology compressor,run on 12V/24V DC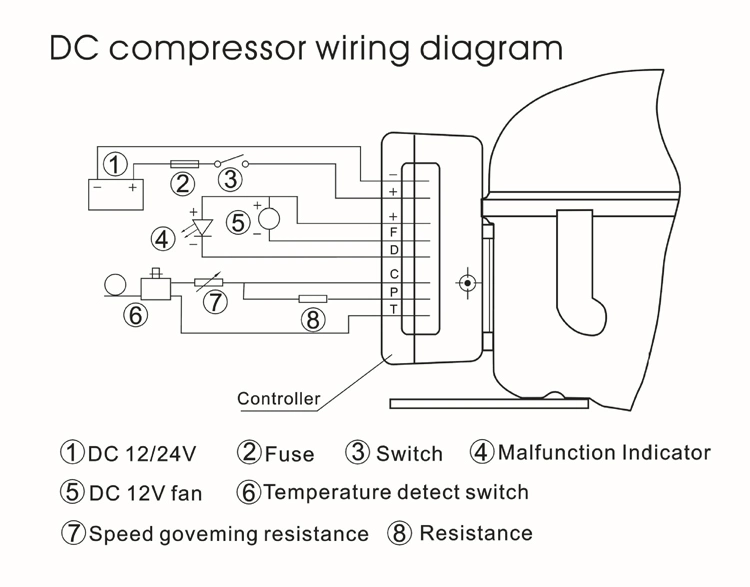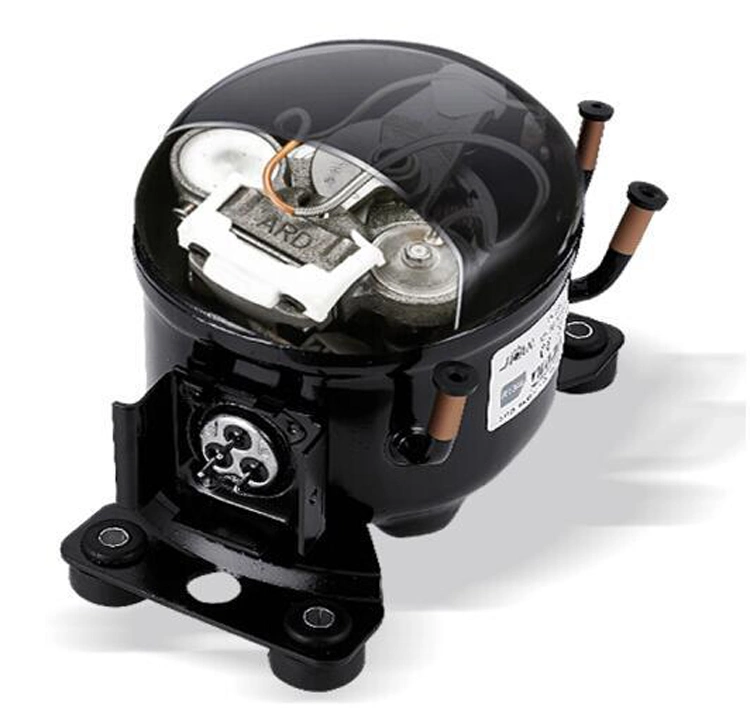 2. cold temperature can reach to -26 ºC.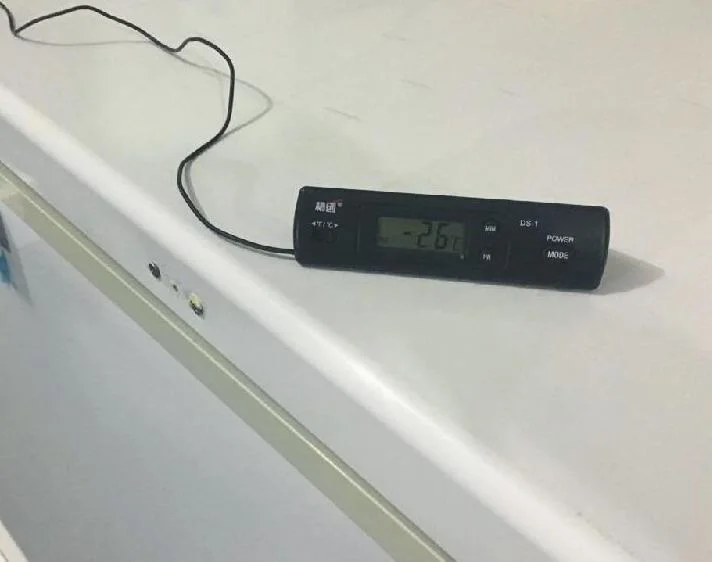 3.Digital temperature pre-setting and LCD display with failure prediction show.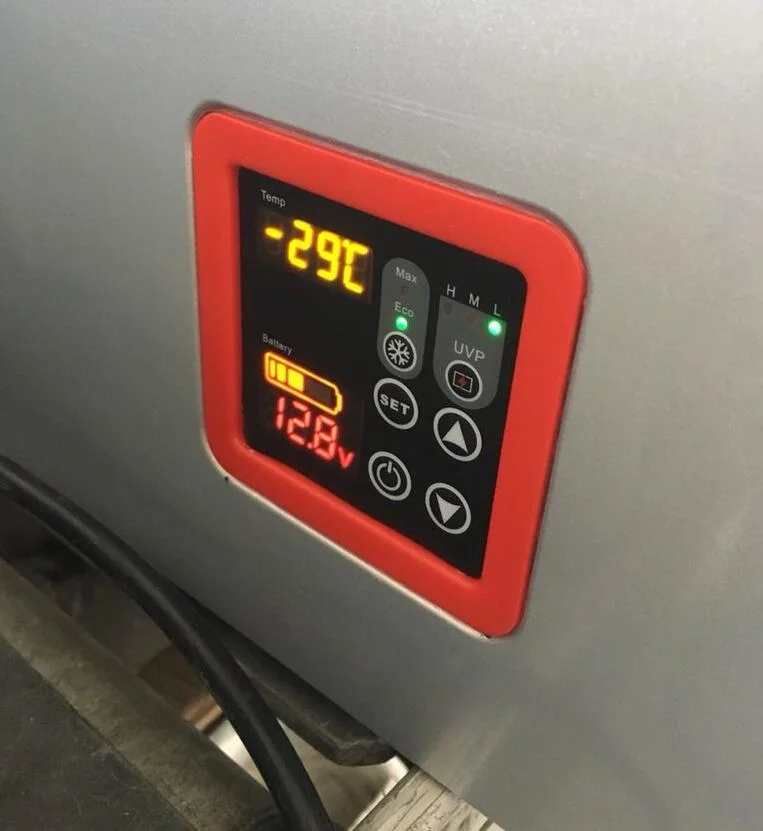 4.High level of insulation,65,80,90,110MM polyurethance foam can be optional.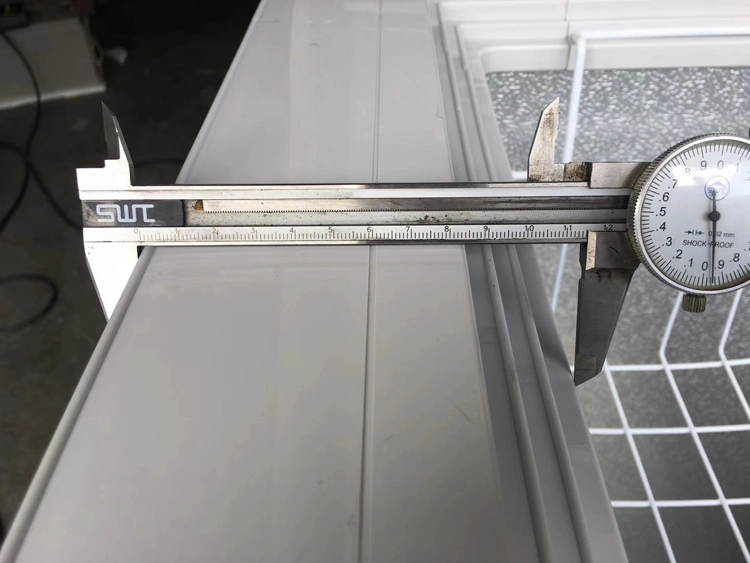 5.The solar freezer can be used for vaccine and blood storage,once designed and manufactured for Food and Agriculture Organization of the United Nations FAO-Somalia Office in Nairobi,including 200 liter and 168 liter solar freezers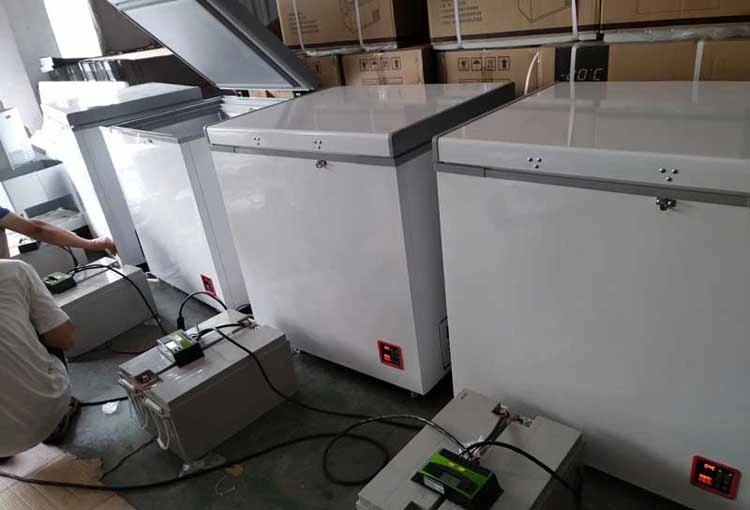 4.warranty 3 years



Main Components: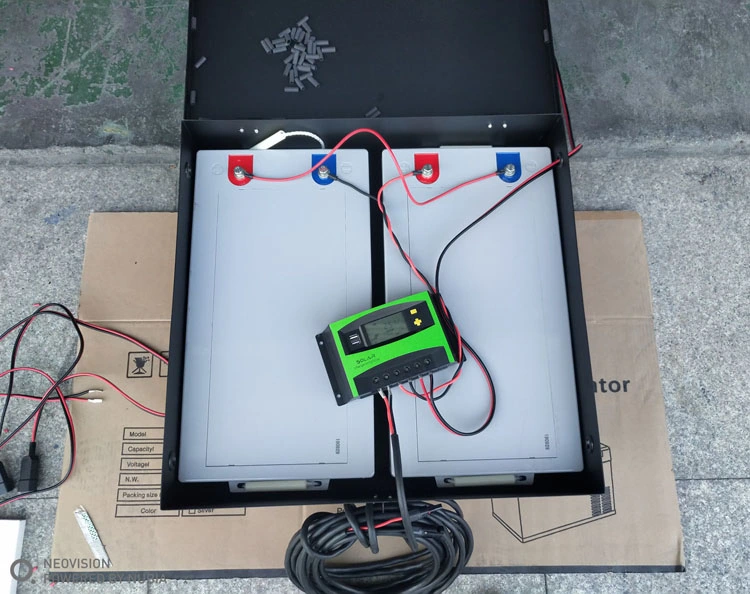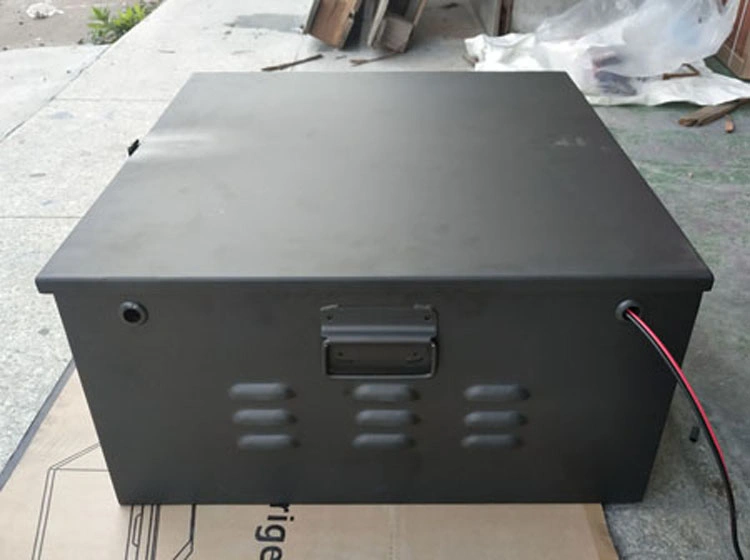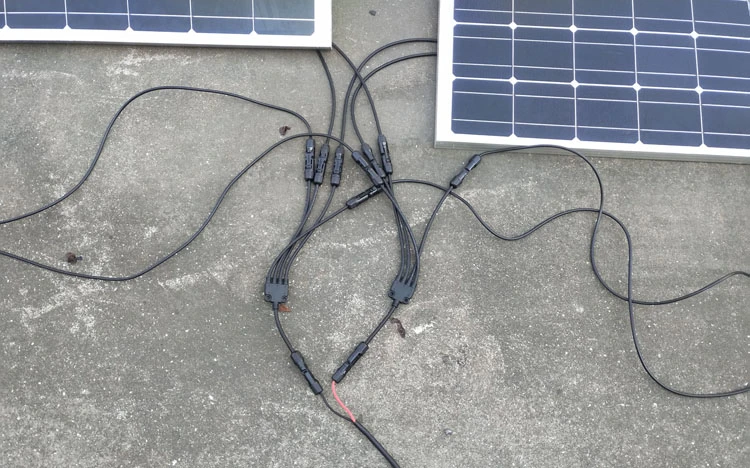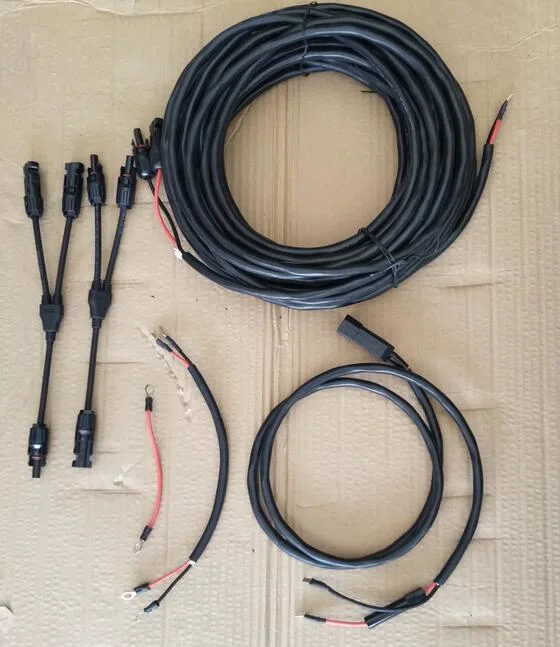 Technical Parameters:
Available Capacity:600L
Freezer volume:358L
Load temperature:

≤-25ºC
Outer rotor compressor:65DC
Refrigerant: R134a
Input voltage:24V
Input power:150W
Product size

:1700×700×840mm
Dimension

:1765×735×880mm
G.W./N.W.:50kg/48kg
Loading-Units 40'HQ:54
FAQ
1. What's Sunny's advantage?
DC fridge&freezer has a perfect cooling performance even at 45oC ambient temperature.
2. What is the input voltage for the DC/solar freezer/fridge?
Generally input voltage is DC 12/24/36V, the range is from 10.5V to 43V
3.Is AC100~240V power accepted by DC/solar freezer/fridge?
AC100~240V power can be input by an adapter;
Never input AC100~240V power to DC freezer/fridge directly.
4. Is DC/solar freezer/fridge more efficient than AC freezer/fridge?
DC freezer/fridge reduces 20~30% power than same AC freezer/fridge
5. How to equip the solar system for the DC/solar freezer/fridge ?
Solar system(solar panel,battery) should be based on using time,ambient temperature,cloudy/rainy day ,use of the DC freezer/fridge,etc.Please inquiry us or seek help from solar engineer if you are not sure.