12V 24V DC Compressor Solar Power Mini Refrigerator Freezer Fridge
Solar refrigerators and freezers run on energy directly provided by solar power, and includes photovoltaic panels, solar controller, solar battery and DC refrigerator or freezer.
used to keep perishable goods such as meat and dairy cool in hot climates, also beer & beverage cool in car and camper, commonly used in the developing world to help mitigate poverty, supplement the lack of electricity and energy conservation.

Hot Markets:
middle east,pacific island countries ,africa and south america countries.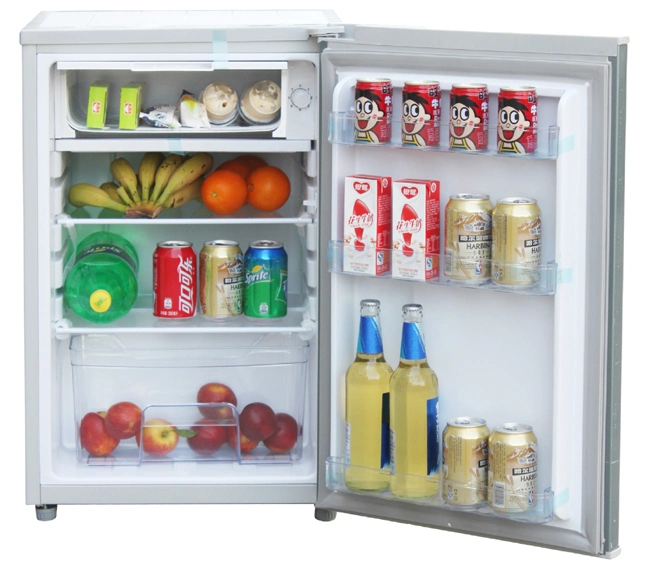 How to work: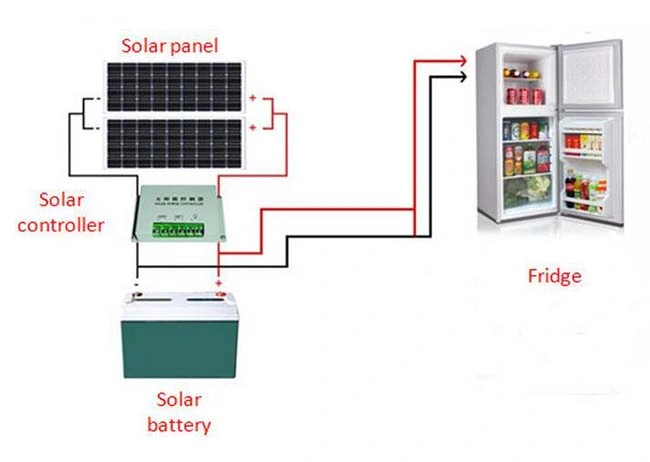 Features
1. DC compress out rotor structure,with high efficiency improved 20%(only one in china)
2. Outside condenser for high efficent heating exchange,thermostability
3. evaporating coil material full Copper
4. Univesal wheel for flexible moving
5. Auto-balanced hinge for holding the door to be positioned freely from 35 to 90 degree
6.Dual-temperature transferable function for option according to the storage needs

Technical Parameters:
Capacity

90L (freezer and Fridge)

Temperature

0-10

ºC

fridge;-18

ºC

freezer

Compressor

exterior rotor structure

Refrigerant

R134a

Input Voltage

DC 12V/24V;AC by adapter

Max Current

4.8/2.4A

Input Power

50w

Power Consumption

0.52kw.h/24h

Foaming Material

Cyclopentane(70mm)

Temperature controller

Mechanical

Body Color

White, Silver, Yellow etc

Product size

473×439×845m

m

Packing Size

515×465×870mm

Weight

G.W.:27kg N.W.:25kg
Warranty:
Full Product: one year
Compressor: threee year
Solar Panel: 10 year
Battery: one year

50liter---350liter for your choice: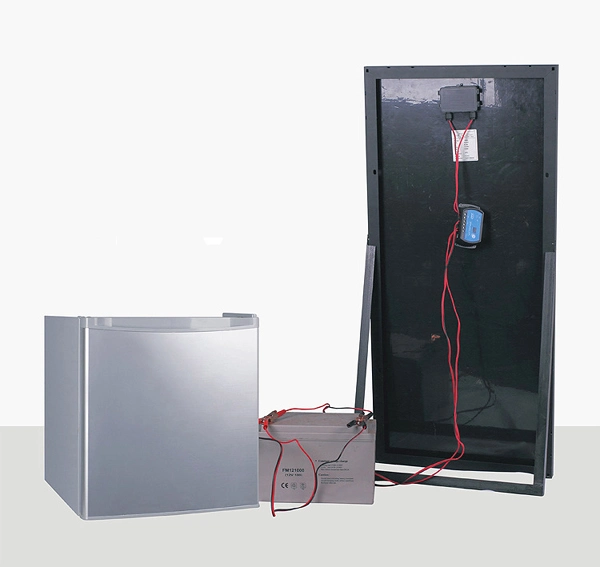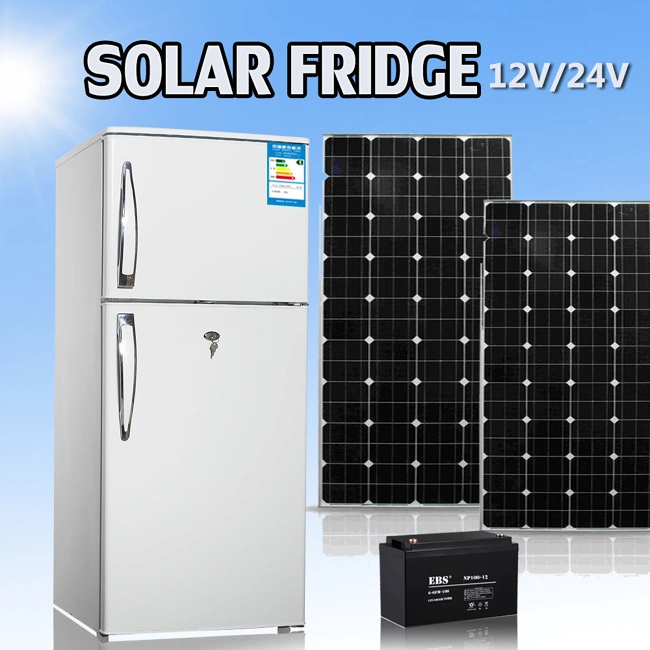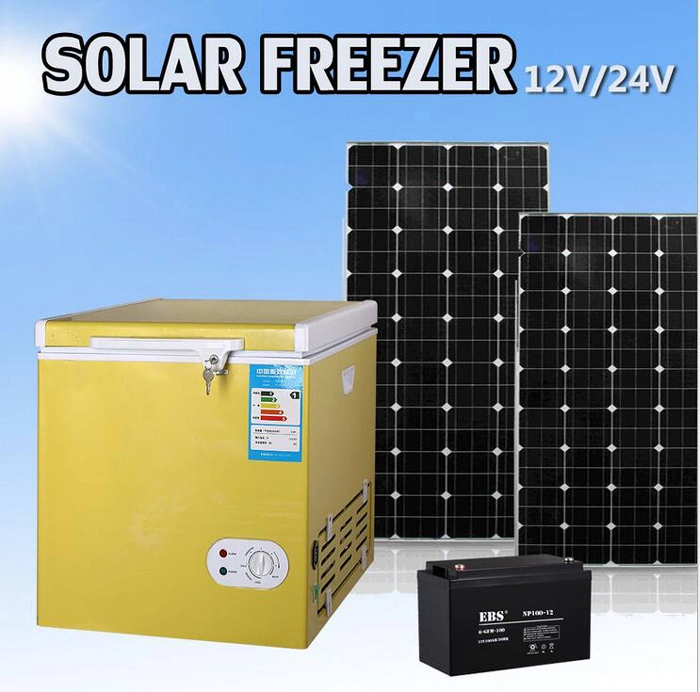 Applications:
1. home
2. car,camper and so on